Patrick Kumah Rat Pack Tribute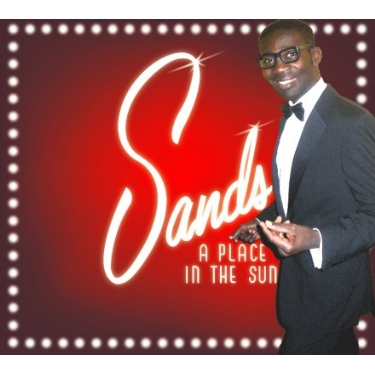 Since joining the show in January 2006 Patrick has been
very popular with everyone both on and off stage.
Due in no small part to his respectful manner and positive
attitude - a great asset which always shines through.
His amazing ability for remembering the words after just
one look (unlike Dean) can no doubt be related to his
intellectual background of study on the way to gaining
a masters degree.
It was at Leicester University were he began singing
in soul bands and performing radio broadcasts.
After graduation he moved from Bolton to Cambridge
for a few years before moving North to the Midlands.
Patrick bonds very well with all members of the cast
and is equally confident with the on stage trio tomfoolery,
or taking centre stage by himself to deliver a touching ballad.
If you would like further details
about this act

please use the form below to contact us.
Or call us on 01723 891441