Spanish Magician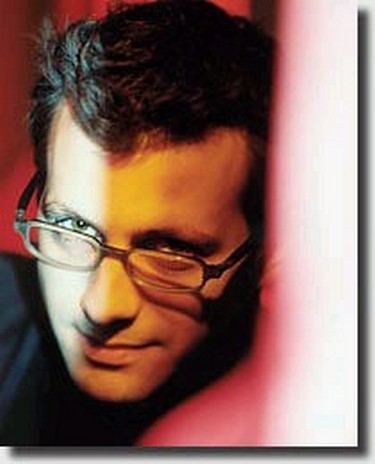 International magician who can perform CLOSE-UP magic in five different languages, namely English, Spanish, Japanese, Italian and Portuguese.
Continuously performs CABARET act in most European countries, Japan and America. Based in London from where it is more convenient to continue offering my services worldwide.
Language skills in cabaret and the exotic nature of the ILLUSION act using New-Flamenco or Contemporary music are ideal for cruise ships.
Have been performed for some of the biggest and most famous Blue Chip firms in many different occasions, from trade shows and product launches to corporate events and seminars, always personalising the performance to fit the brief of the client.
Close-up: Unlimited amount of material. A repertoire of tricks designed to enable me to work without the need for tables.
Cabaret: Two 45 minutes sets. The length and size of the shows are adjustable to fit needs of both the event and venue needs. Prices for double bookings for close-up and cabaret on the same night can be arranged.
Illusions: Up to 30 minutes full illusion act. A fusion between physical theatre, contemporary dance and new-flamenco.
With the assistance of a very creative choreographer we create shows, always tailoring the magic to the exact requirements and message of each client.
Background
• Theatre
• Contemporary Dance
• Physical Theatre
• Flamenco Dance
Although these performing arts are not necessary to be a magician, they gave a foundation to create my own original and unique style.
Silver Star member of the Magic Circle, Equity (no. M00162940), member of International Brotherhood of Magicians.
If you would like further details
about this act

please use the form below to contact us.
Or call us on 01723 891441